A Banker's View of the 'Belt and Road' Initiative
来源:
CHINA FOREX 2017 Issue 2
作者:
Xu Tao and Bai Lin
操作
The "Belt and Road" program,which seeks to expand trade and investment between China and several dozen countries that are currently in need of infrastructure development,has been seen as a major strategic initiative. In an interview,China Forex,with Zhou Mubing,chairman of the Agricultural Bank of China,discusses the program from the perspective of the financing opportunities likely to be created.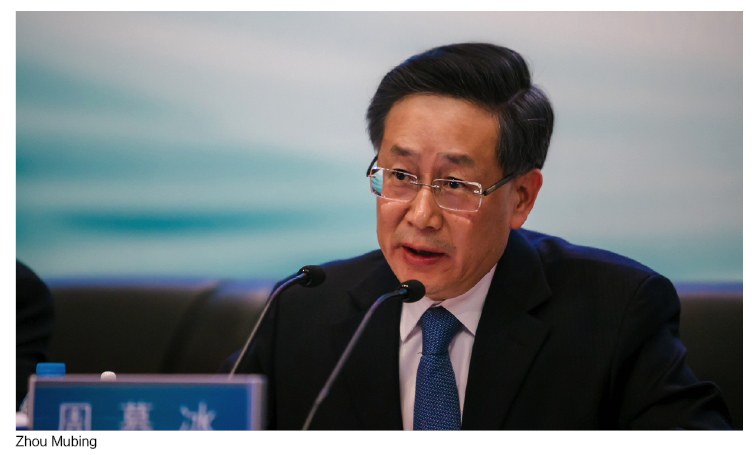 China Forex: It is now some three years since the "Belt and Road" initiative was first proposed. In your view what achievements have been made under this program? What benefits have the people of the countries involved seen and what would you say is the general assessment from the international community?
Zhou Mubing: The "Belt and Road" initiative was first proposed by China but it is not solely a Chinese initiative. It is a common effort involving and benefiting many countries. The initiative presents concrete measures rather than empty slogans. The "Belt and Road" initiative was started from scratch and it has developed in a steady fashion. Progress has been better than expected. Various government ministries have issued detailed statements on the program so there is no need for me to go over the same ground. But I will address three areas based on my own experience: